We can push the boundaries of what we expect to see, feel, and experience when we engage people in understanding our programs through a CREE lens. Included here are new and well-tested examples of ways to measure and understand programs to determine if they are meeting our program goals and to help improve our practices. 
Data collection, analysis, and reporting is an opportunity to learn and engage alongside community members who can help design tools, collect and analyze data, and/or share out findings. Keeping community members' voices and experiences at the forefront throughout the evaluation processes can lead to better results and help with data collection and analysis.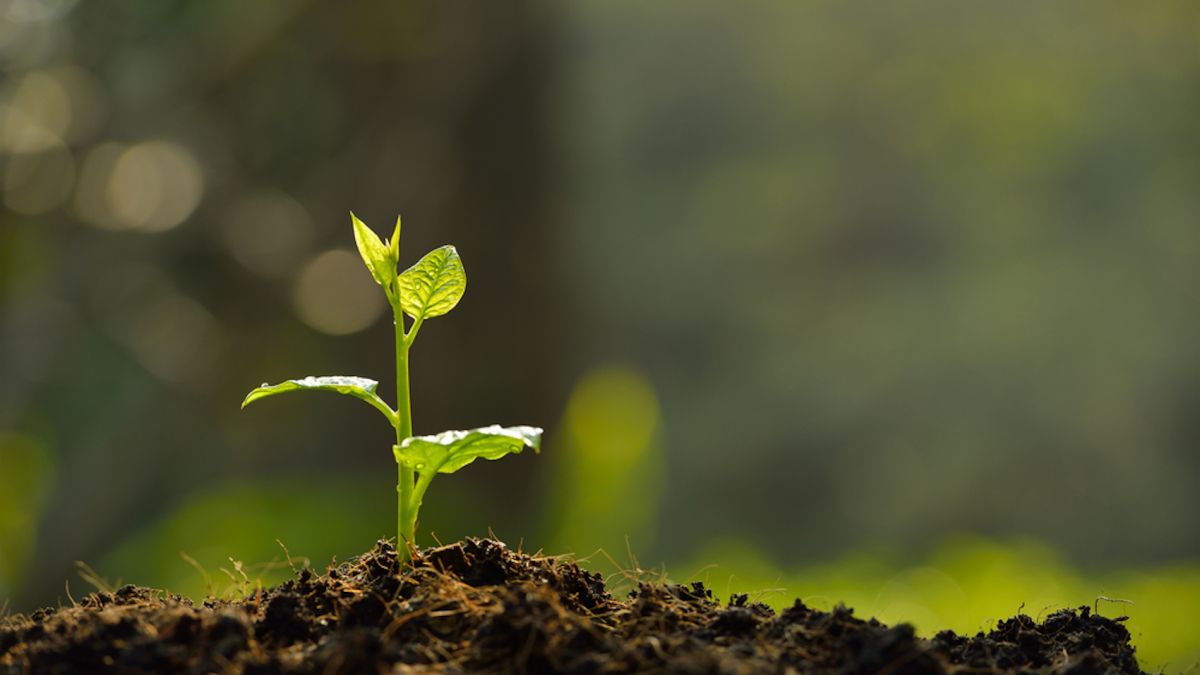 Tracking Program Activities
 Track program activities to monitor the degree to which activities are implemented as intended.
Define & Measure Outcomes
Measure progress towards your program's goals and learn about outcomes commonly used in environmental education.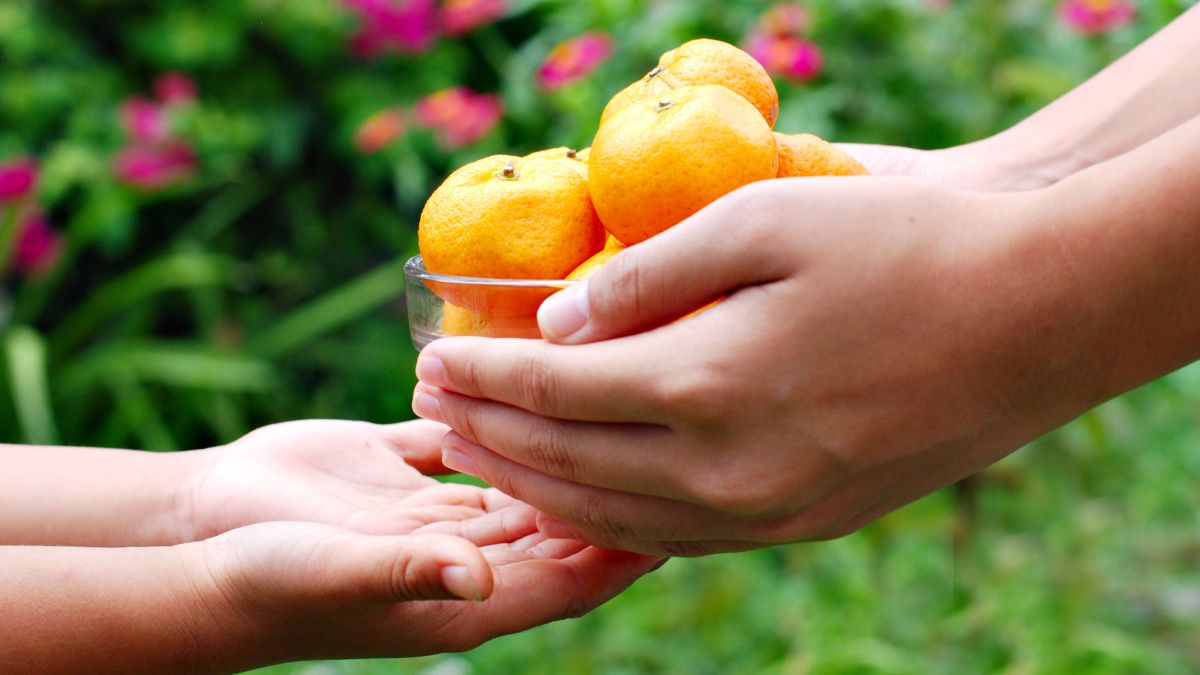 Share Your Story
 Share your story so others can learn from your work, and you can gain new insights from the work of others.
Methods
Explore several methods common to environmental education, such as concept maps, focus groups, and tests of knowledge. Each method includes advantages and challenges to center a culturally responsive and equitable process.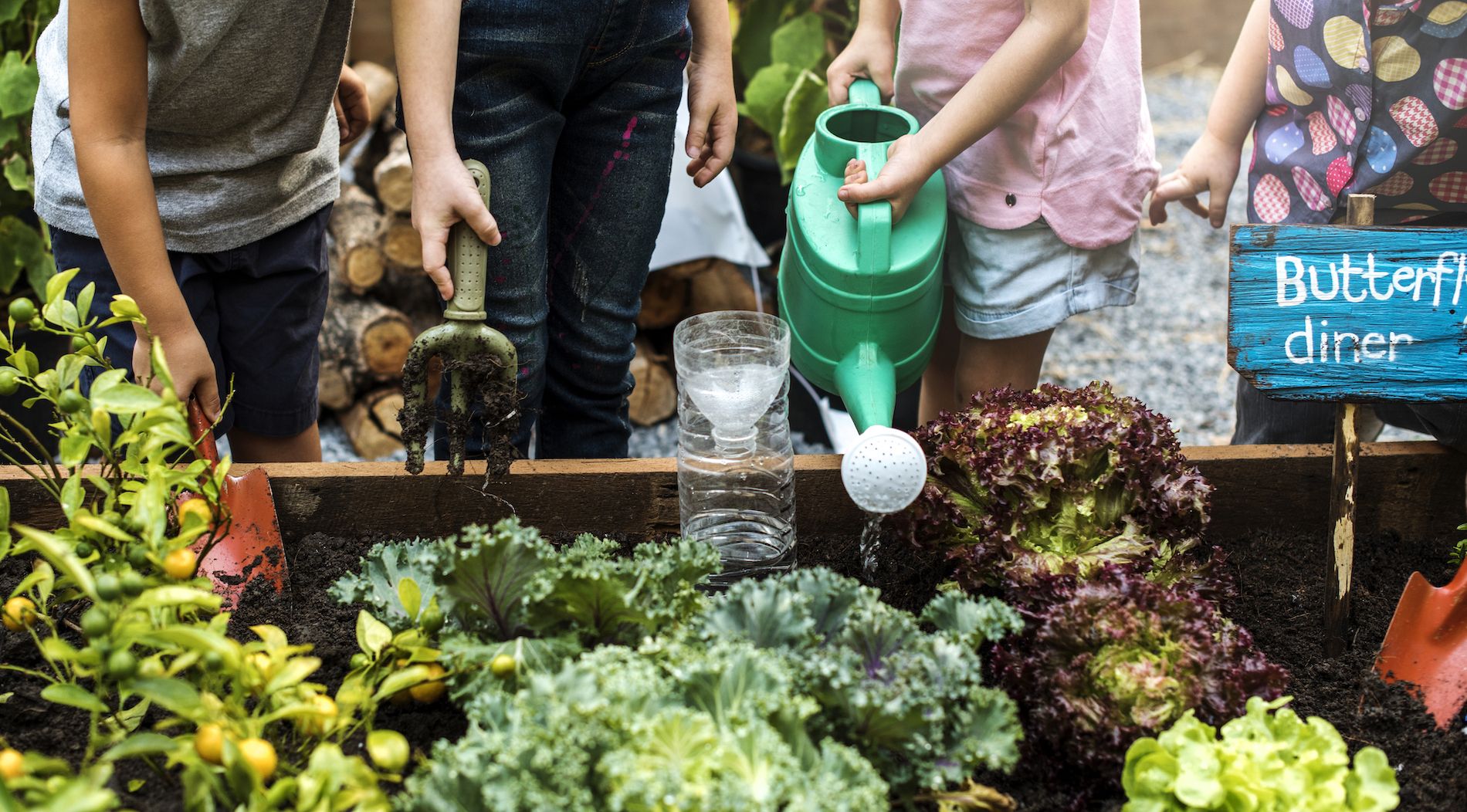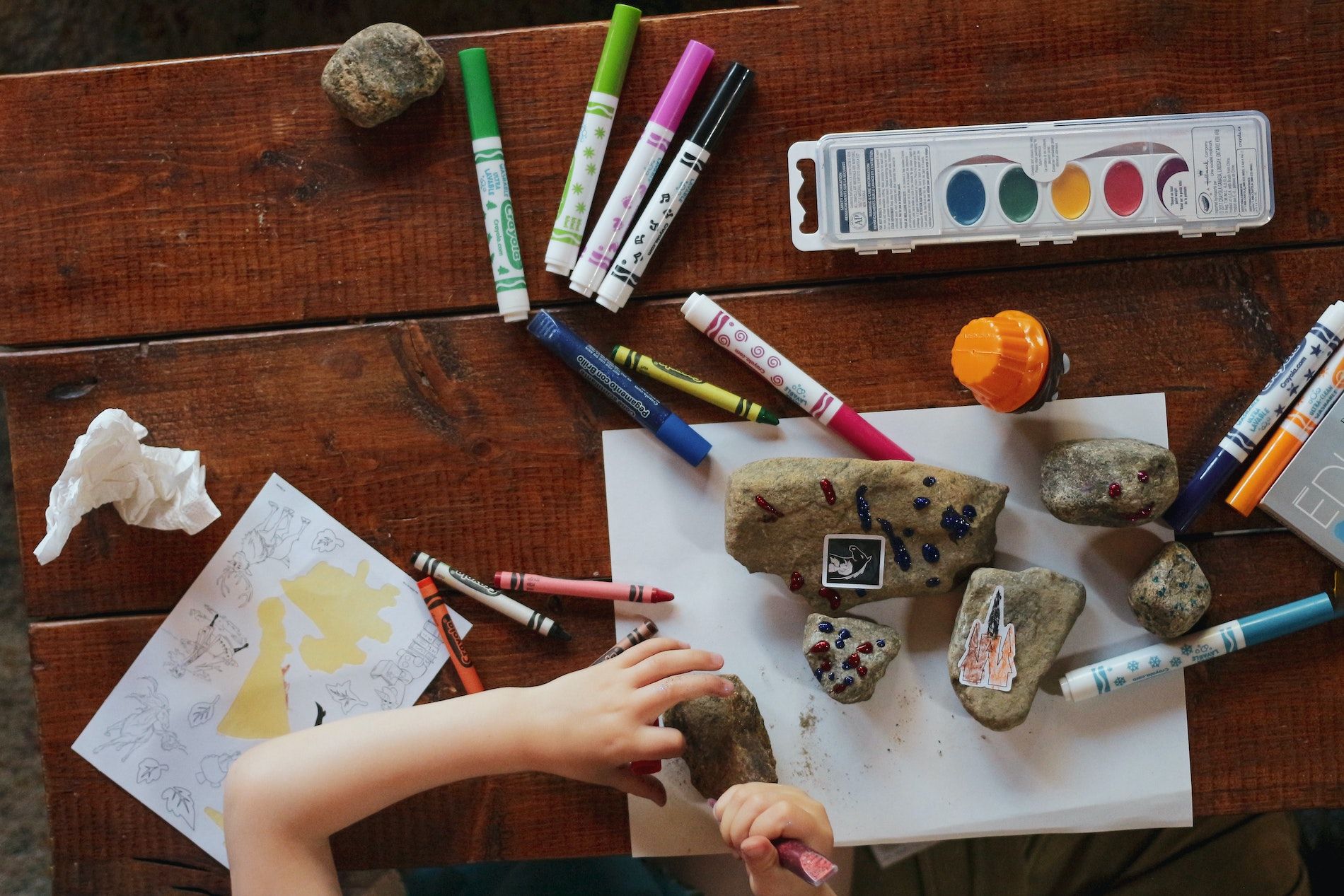 Field-Tested & Expert-Curated Tools
The Tool Library offers data collection instruments used by environmental education practitioners and evaluators. Consider them to meet your needs or to inspire customized inquiries best suited to your program's unique context.