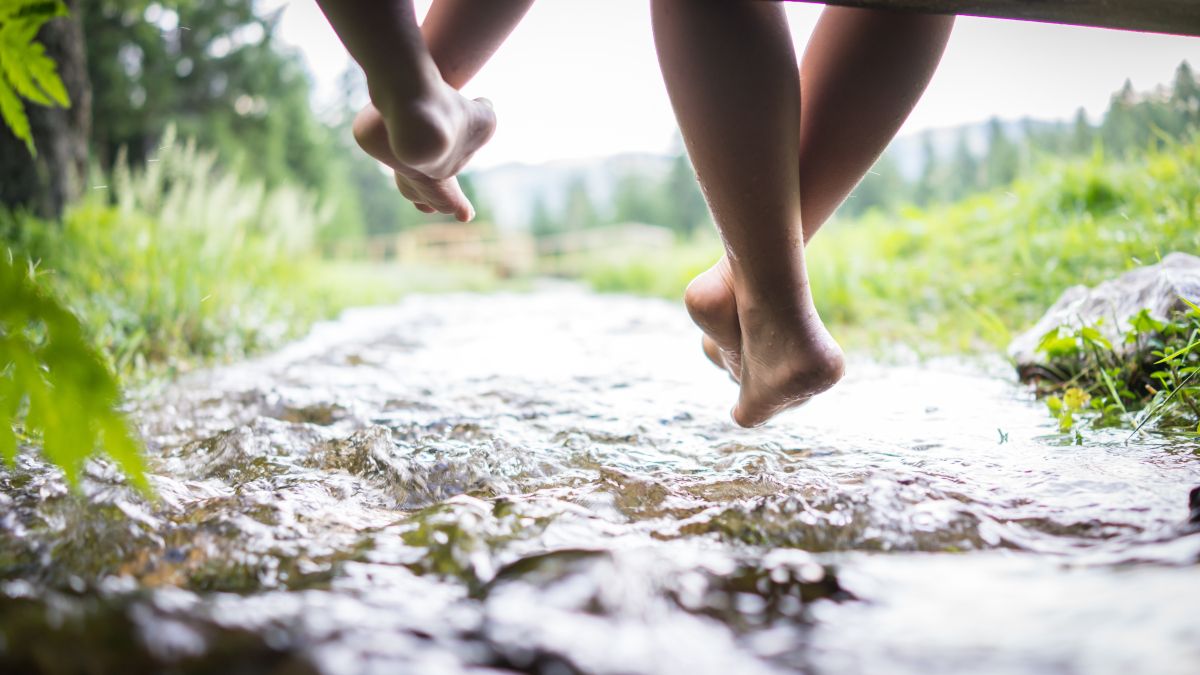 eeVAL is interested in showcasing the many ways we learn from each other, because we believe that individually we know some things, together we know a lot. Shared learning includes dissemination of evaluation processes, outcomes, and impacts. Sharing processes means the journey is part of the learning.
In this spirit, shared learning draws on multiple forms of knowledge, different approaches, and methods of inquiry. Outcomes of shared learning can include findings, holistic stories, relationships, and collaboration. Impacts of shared learning can advance inclusion of multiple voices, understanding of the value of environmental education across geographies, and inform systemic change of how evaluations are conducted.
Shared learning can be advanced by what we refer to as collective evaluation. Collective evaluation occurs when individuals or groups come together with common learning goals for evaluation and agree on shared processes or methods of inquiry. Collective evaluation allows evaluation findings to support the growth of organizations and networks beyond those that created them. Collective wisdom and evaluation efforts will benefit and strengthen environmental education for all. 
In practice, program providers and evaluators can collaborate with organizations on shared goals for evaluation design, implementation, and reporting. Funders can host convenings and fund proposals to co-create shared learning networks and initiatives.
Reflect on Your Practice
How can we amplify learning from our evaluation journeys for the benefit of all?
How do you share your evaluation plans, methods, and findings to broaden shared understanding for what works?
How do you collaborate with partners and colleagues on programs and evaluations to extend your own learning and support theirs?
For funders, in what ways do you connect and support similar projects and organizations to co-create evaluation and facilitate shared learning?
Key Terms
Collective Evaluation
Collective evaluation seeks to address complex social problems with groups of people and organizations who share an agenda, process, measurement system, continuous communications, and mutually reinforcing activities.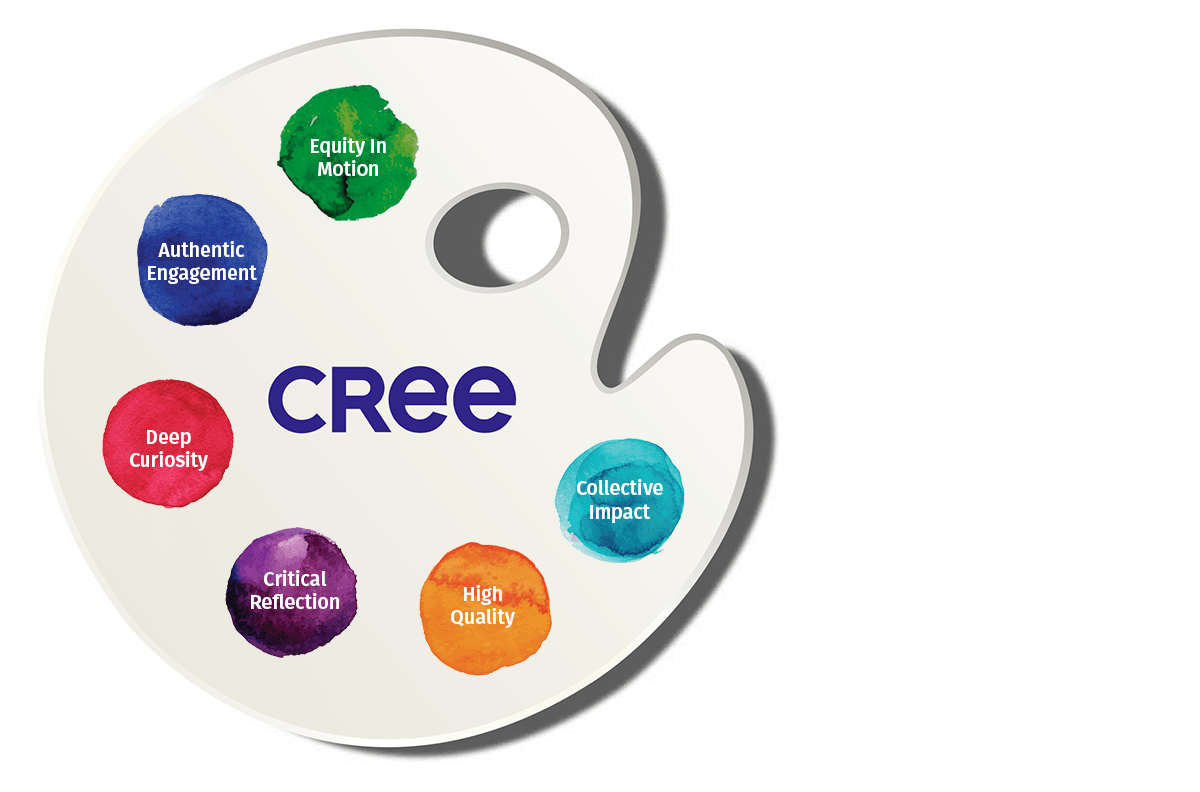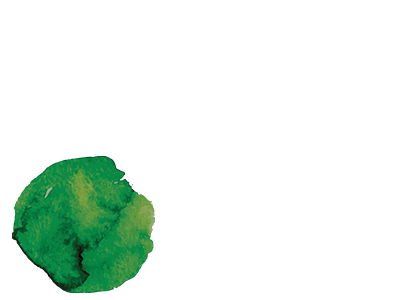 Equity in Motion
Use equitable evaluation policies and practices to contribute to just outcomes.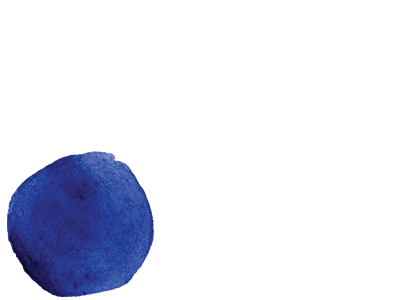 Authentic Engagement 
Advance collaboration, inclusivity, capacity building, and civic action.
Deep Curiosity
Use multiple perspectives and methods that are responsive to local cultures, histories, and traditions.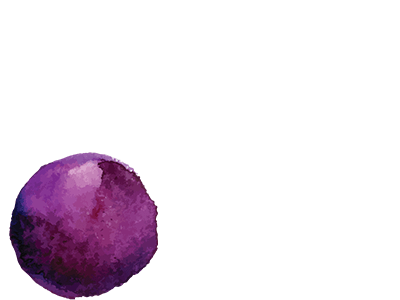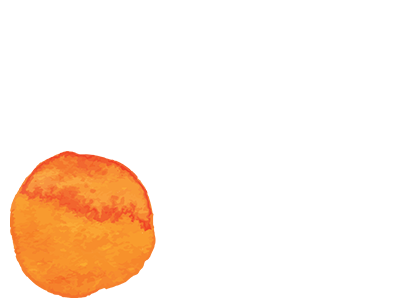 Quality Redefined
Balance the technical mechanics with the socio-political and ethical considerations that impact individuals and communities.