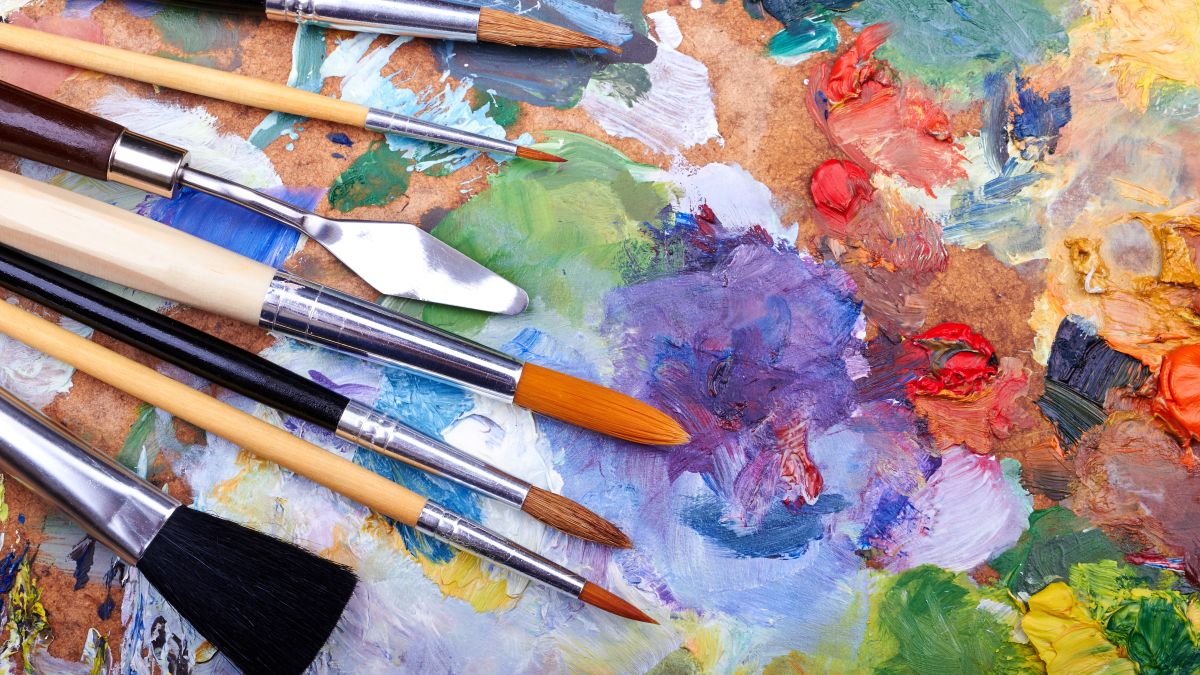 Getting Started
To get started with evaluating a program or initiative, it always helps to review the steps, or elements, in an evaluation process. Each step below has tips for embedding the Values, plus links to tools and resources. Evaluation can help drive excellence in EE program design and support culturally responsive and equitable outcomes.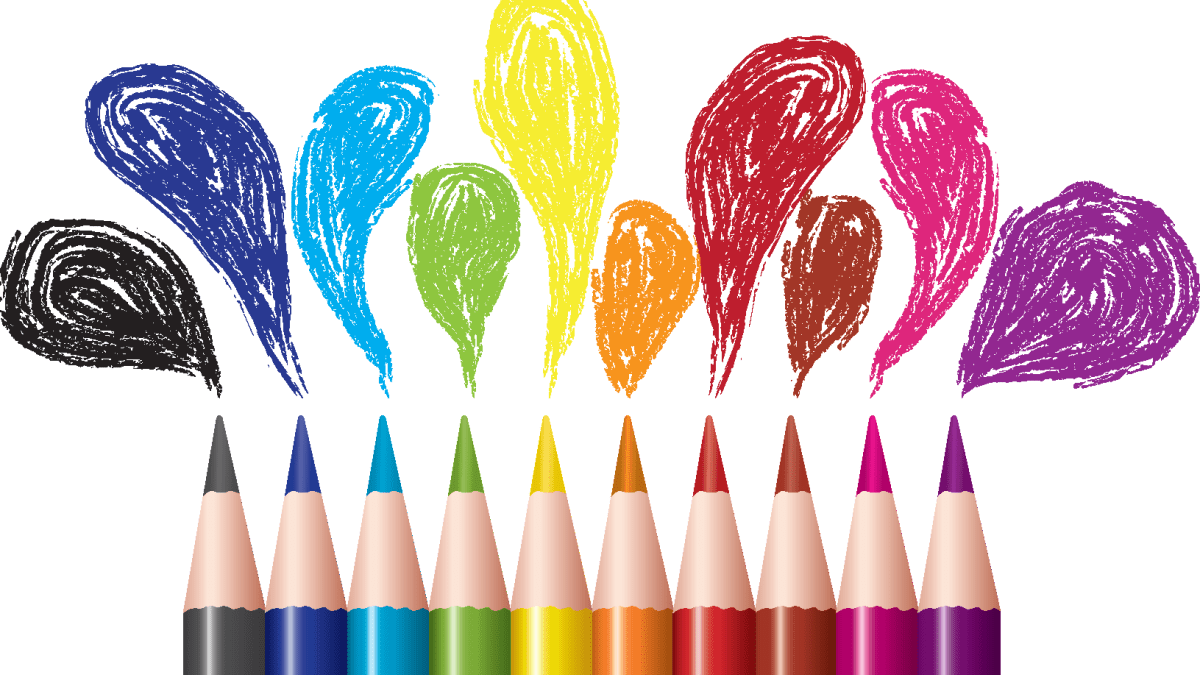 Your Process
Although the evaluation process doesn't have any "right" starting point, many people move through the steps in a linear manner. Do whatever works best for you, and you can embed CREE Values throughout the process.
Elements in the Evaluation Process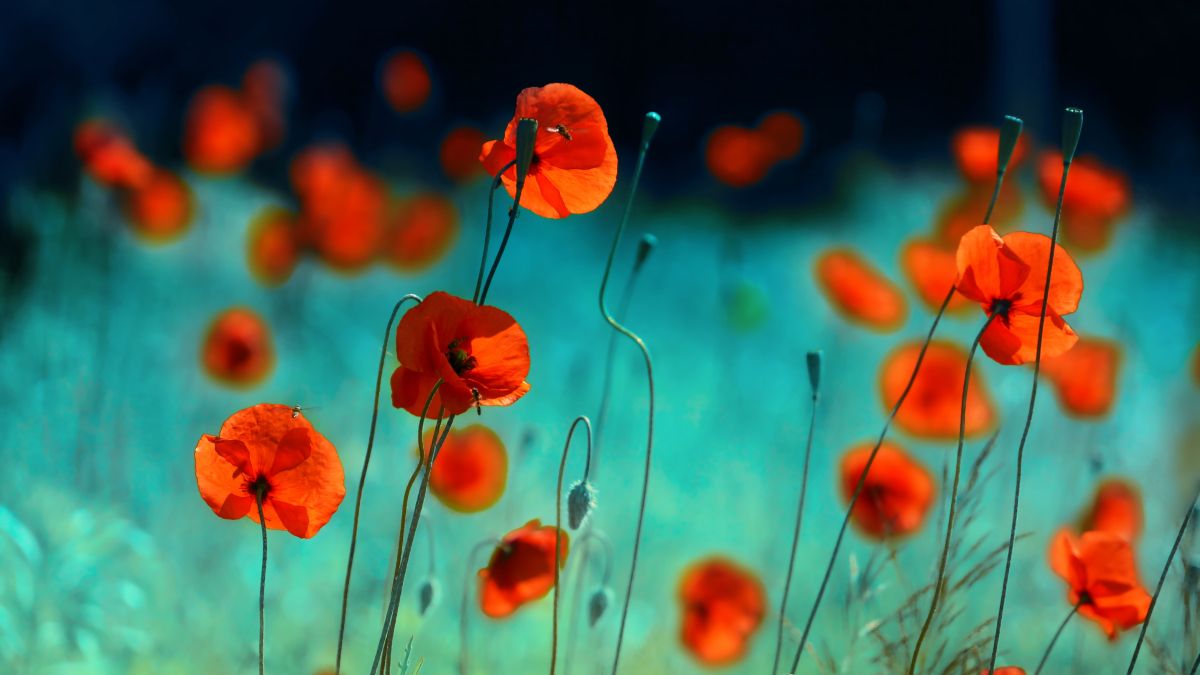 Collective Evaluation
Evaluation can be improved in the community by planning and implementing with others who share similar missions, outcomes, and/or goals.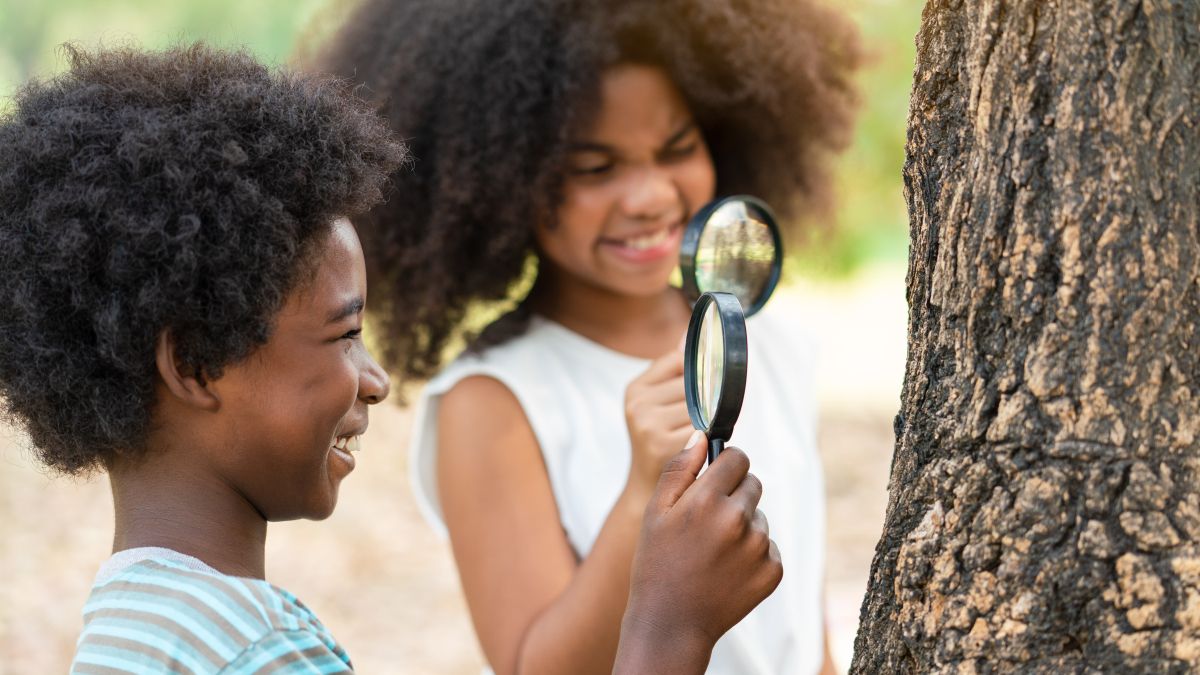 Explore the Values
We encourage you to investigate how each value is incorporated into the evaluation process.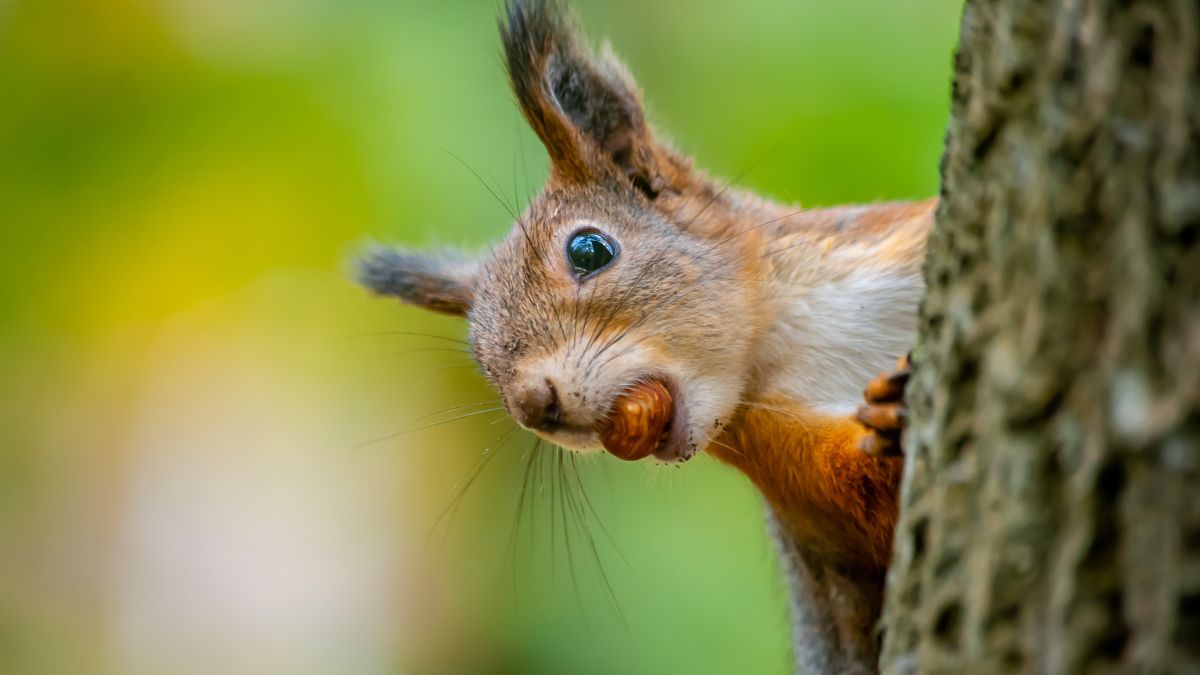 Resources
The resources provide references, tools, and program models to inform and support your application of the CREE framework.
Contributor Acknowledgement: Charissa Jones, Luciana Ranelli, Spirit Brooks, Jean Kayira, Karyl Askew, Libby McCann, Charlotte Clark, Liz DeMattia, and Noelle Wyman Roth
Critical Review and Comment: Steven Braun and Rachel Szcytko