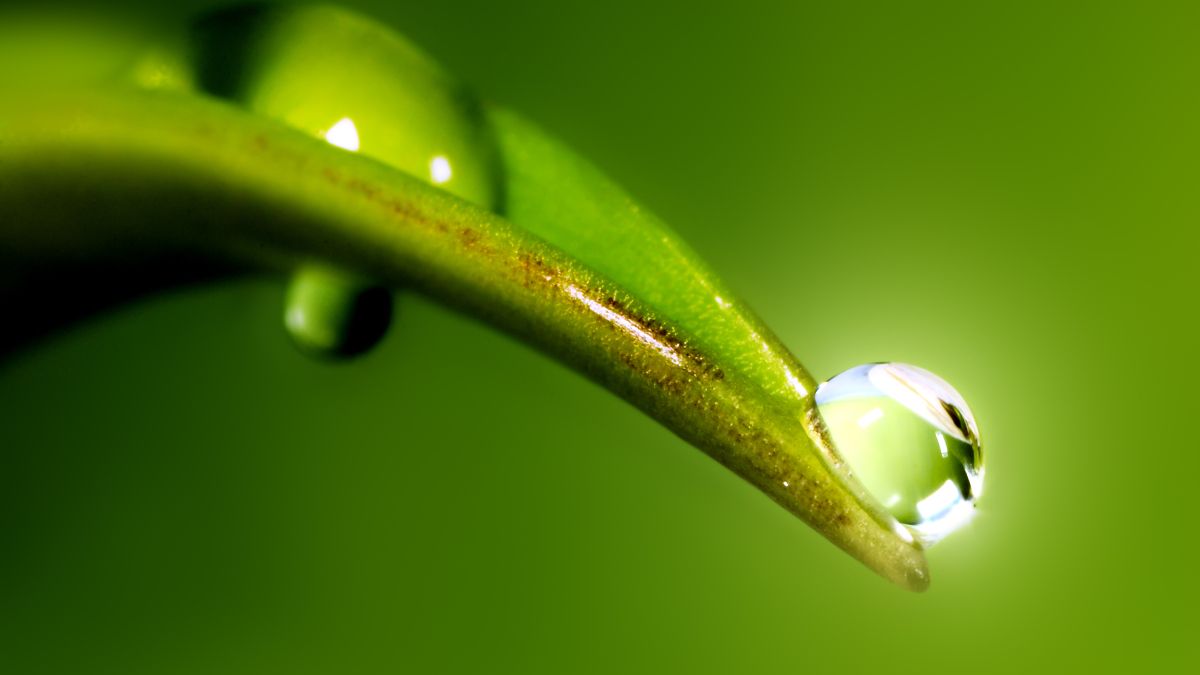 eeVAL calls us to examine and redefine what we think of as quality evaluation. Regardless of scale or complexity, all evaluation benefits from consideration of political, social, ethical, and technical aspects. All components are necessary for evaluation that is culturally responsive and equitable.
Political and social considerations pay attention to what is happening in your community and beyond, which can influence evaluation processes and outcomes. These factors include political, social, historical, cultural, and organizational dynamics (e.g., the appointed officials responsible for education and environmental legislation, history of racial integration/segregation, history of anti-discrimination laws). These factors will vary depending upon your program and the community it serves. 
Ethical considerations and ethical partnerships pay attention to the benefits and consequences of evaluation. Ethical evaluation creates opportunities for all who are directly impacted by the evaluation to contribute their wisdom and to experience returns on their investment. Persons served by the program are more than data sources, and should both contribute to decision-making and benefit from the outcomes of evaluations in meaningful ways.
Technical considerations encompass the entirety of planning, implementation, and reporting typically present in any evaluation. The evaluation process must produce reliable and relevant data to responsibly contribute to trustworthy and meaningful outcomes. 
In practice, balancing these three considerations requires intentionality, time, and flexibility. At the outset, practitioners and evaluators will benefit from prioritizing ethical and sociopolitical considerations. Funders can advance quality evaluations by requesting that grantees address ethical, sociopolitical, and technical considerations. They also can propose longer funding cycles that help grantees attend to ethical and sociopolitical considerations that shape program implementation and evaluations—or within the constraints of existing funding cycles—can confirm that programs have well established ethical partnerships from which to build.
Reflect on Your Practice
What are some political, social, historical, cultural, or ethical factors that are relevant to your organization and project partners?
How could you respond when partners, collaborators, and participants have less or more power in your work?
When looking at the technical aspects of your evaluation design—such as timeline, methods, or budget—how can they be structured to meet the needs of project partners?
For funders, how can you engage your grantees in developing evaluation requirements that allow them to attend to these considerations for redefining quality?
For funders, do your funding cycles allow the time needed for completing evaluations that adequately address political, social, ethical, and technical considerations?
For funders, do you require evidence of existing and proposed ethical partnerships and partnership agreements?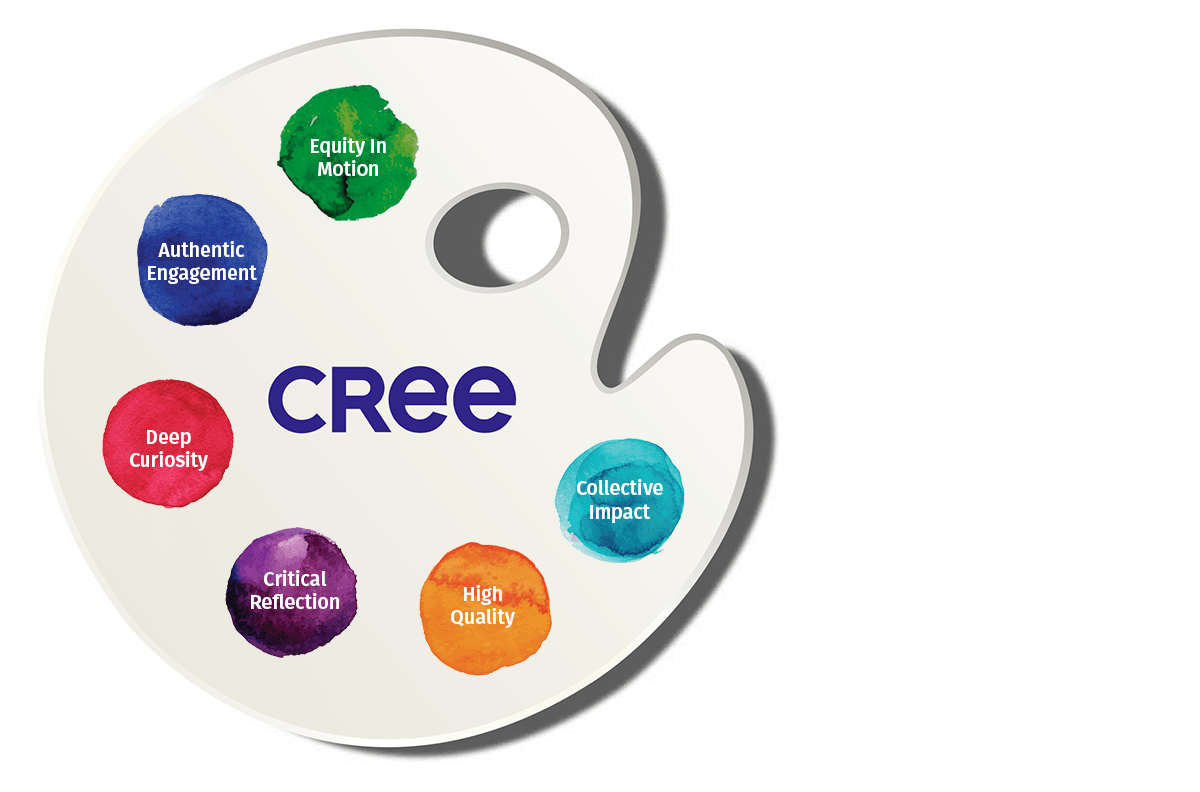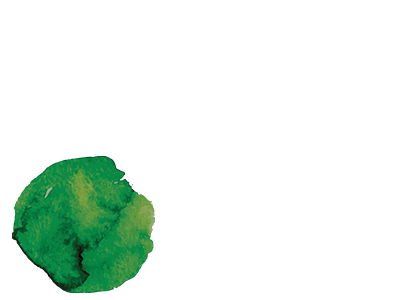 Equity in Motion
Use equitable evaluation policies and practices to contribute to just outcomes.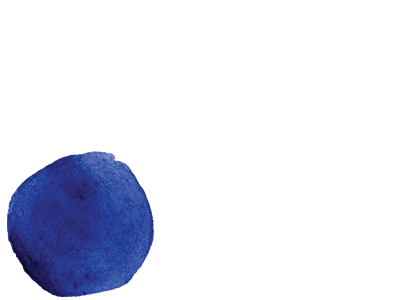 Authentic Engagement 
Advance collaboration, inclusivity, capacity building, and civic action.
Deep Curiosity
Use multiple perspectives and methods that are responsive to local cultures, histories, and traditions.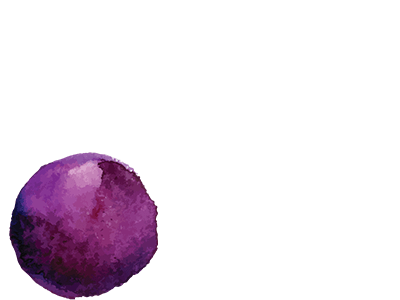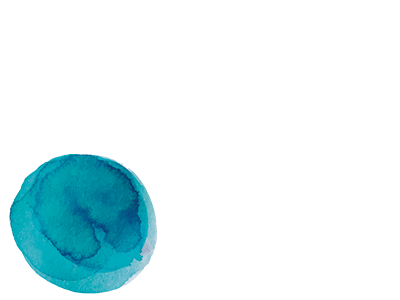 Shared Learning
Allow for learning to be shared beyond organizations and networks to convey the multitude of evaluation processes, stories, and impacts, and to benefit the field broadly.