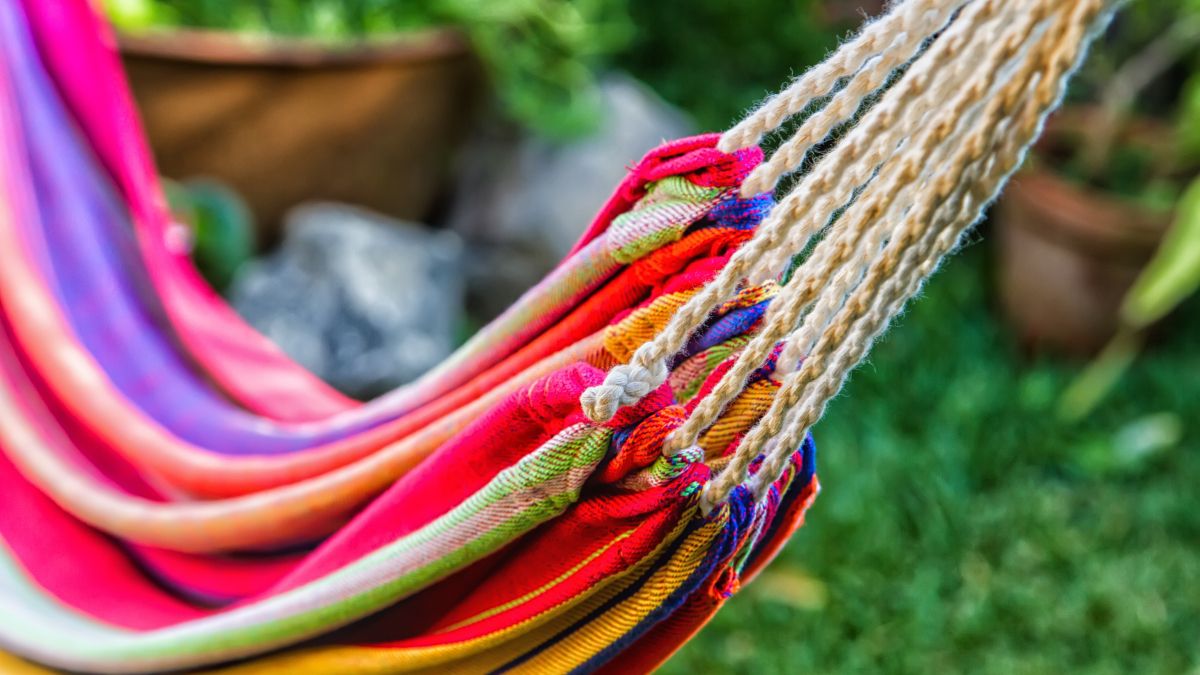 Different life experiences lead to different ways that people make sense of the world. Practitioners, evaluators, and funders all hold influence over which life experiences, viewpoints, and practices are reflected in evaluation decisions and resource allocation.
We point to equity in motion to emphasize a continual process requiring thought and intention from all members of the evaluation team. In practice, equity begins by understanding differences in the ability of partners to exercise their power and privilege to shape the evaluation from beginning to end. Intentionally including and actively supporting partners with lived and diverse experiences to exercise their voices in the evaluation is important. Equity in motion needs to be integrated throughout the evaluation process and the organization conducting the evaluation.
Reflect on Your Practice
How is power held and exercised in the program or evaluation? Whose views and voices are valued more or less?
How is your process responsive and relevant to the people being served by the program? Do you ask program participants how and whether your evaluation is relevant to them?
Does your evaluation allow time for relationship building among partners?
For funders, do you require grantees to allocate funding to support the involvement of people who share lived experiences in the communities of interest?
For funders and organizational leaders, do you invest in longer-term capacity building for organizations and communities?
Equity
The principle of equity acknowledges that there are historically underserved and underrepresented populations and that providing equal or identical treatment to all does not improve the fairness of these unbalanced conditions (Oregon State University, 2021).
Power
The ability to influence others and impose one's beliefs. All power is relational and unequally distributed globally and in society. Some individuals and groups hold greater power than others, giving them greater access to resources (Racial Equity Tools, 2020).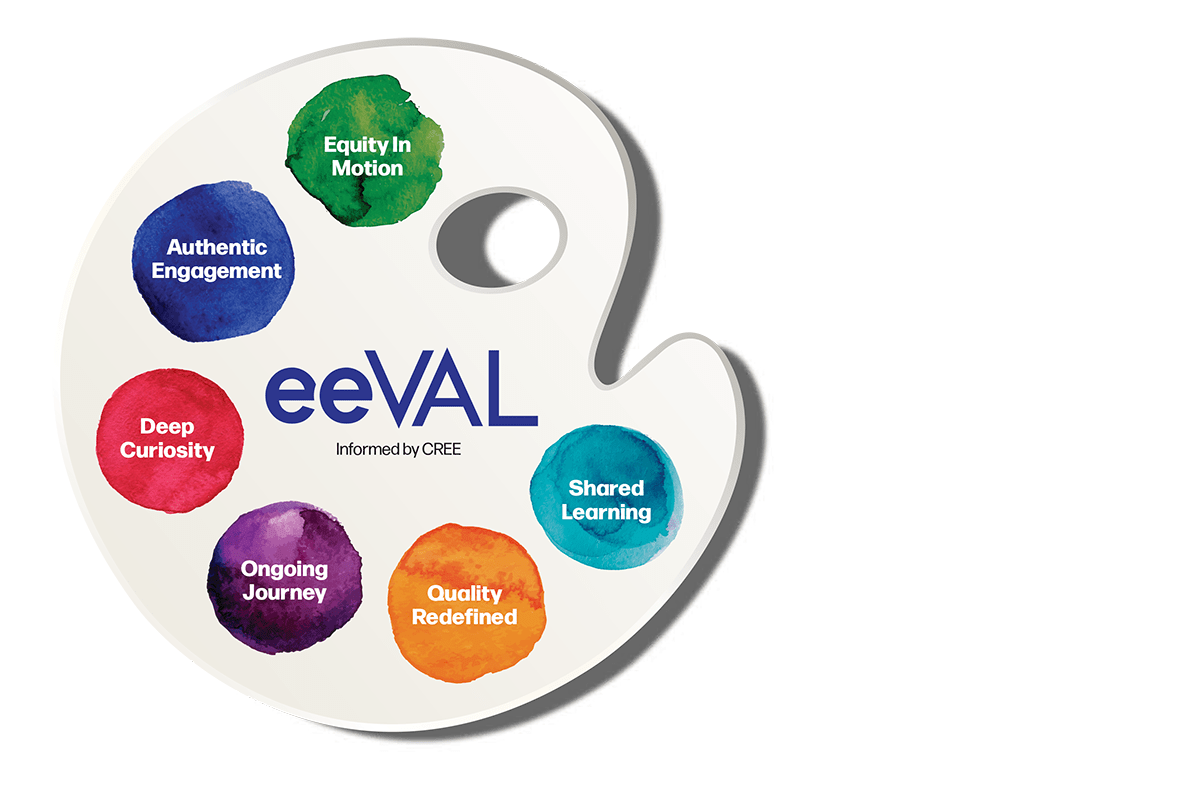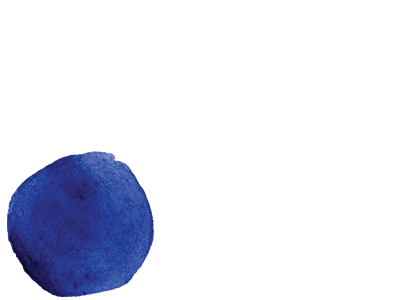 Authentic Engagement 
Advance collaboration, inclusivity, capacity building, and civic action.
Deep Curiosity
Use multiple perspectives and methods that are responsive to local cultures, histories, and traditions.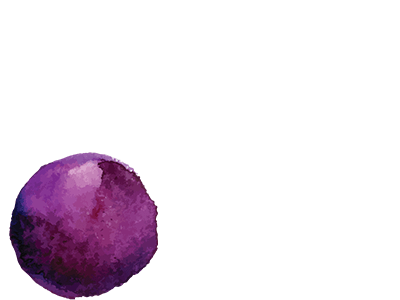 Ongoing Journey
Support continuous growth, examine assumptions, and celebrate ideas at both the individual and organizational levels.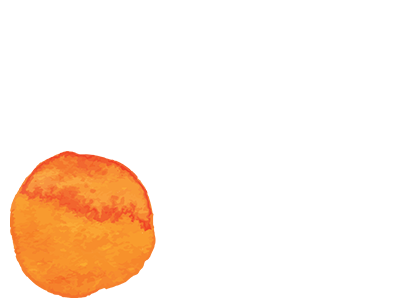 Quality Redefined
Balance the technical mechanics with the socio-political and ethical considerations that impact individuals and communities.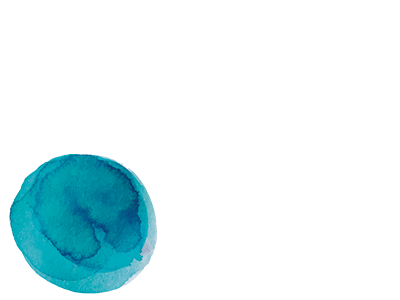 Shared Learning
Allow for learning to be shared beyond organizations and networks to convey the multitude of evaluation processes, stories, and impacts, and to benefit the field broadly.