Evaluation matters for the people involved in environmental education–from program designers and practitioners to community partners, program participants, funders, evaluators, and more.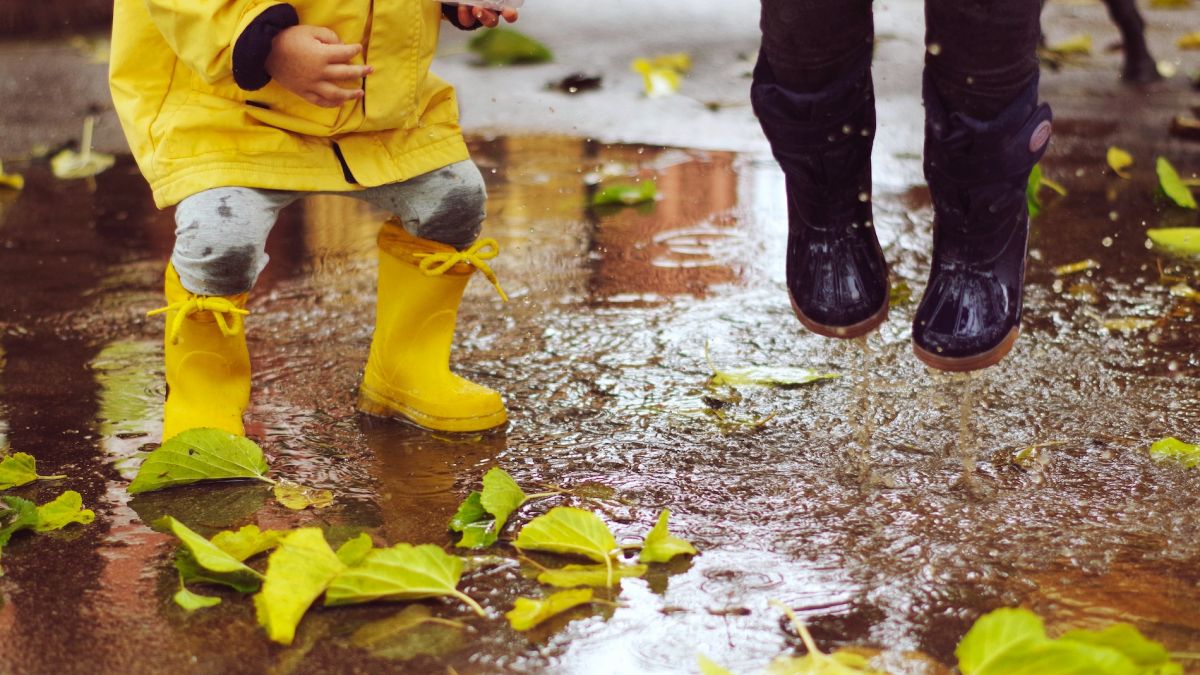 This Site
This site outlines a framework and provides guidance and resources to create equitable and inclusive partnerships, programs, and communities. This approach to evaluation is essential to the continual improvement of the field of environmental education.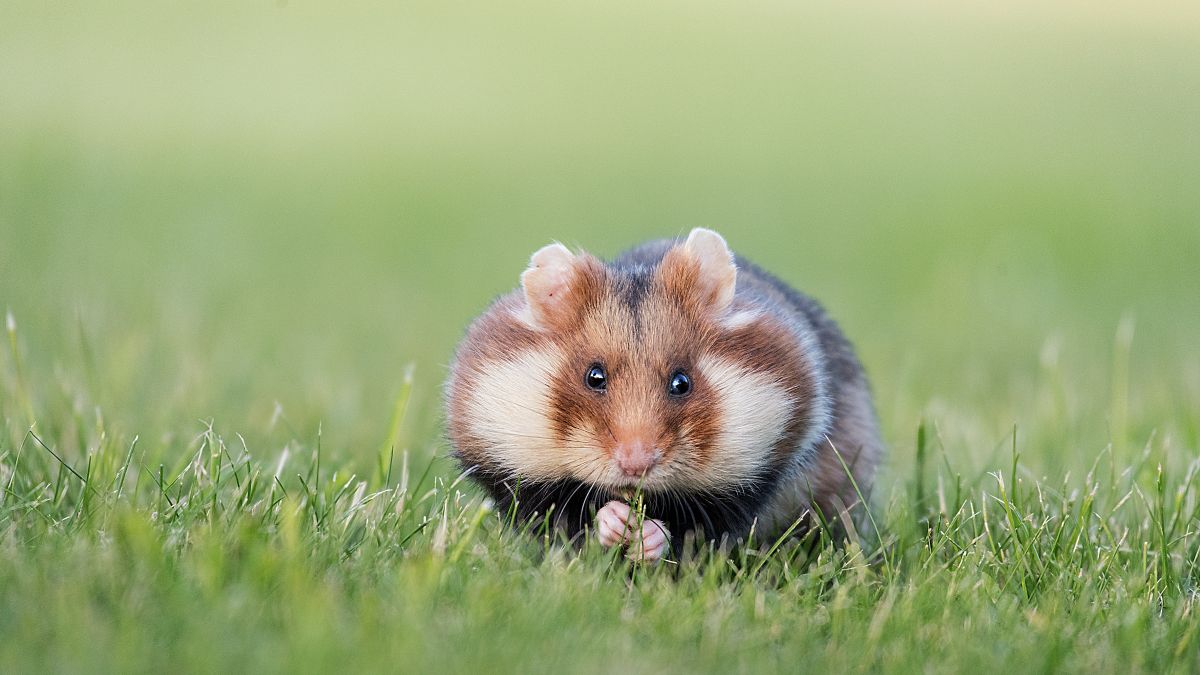 Purpose
It is about evaluation for the purpose of learning and not simply reporting. CREE can inform and improve practice among practitioners, evaluators, communities, and the field of EE generally. 
We invite you to learn and grow with us.
Please join us as we strive to evaluate our work in environmental education, with a focus on equity and cultural relevance.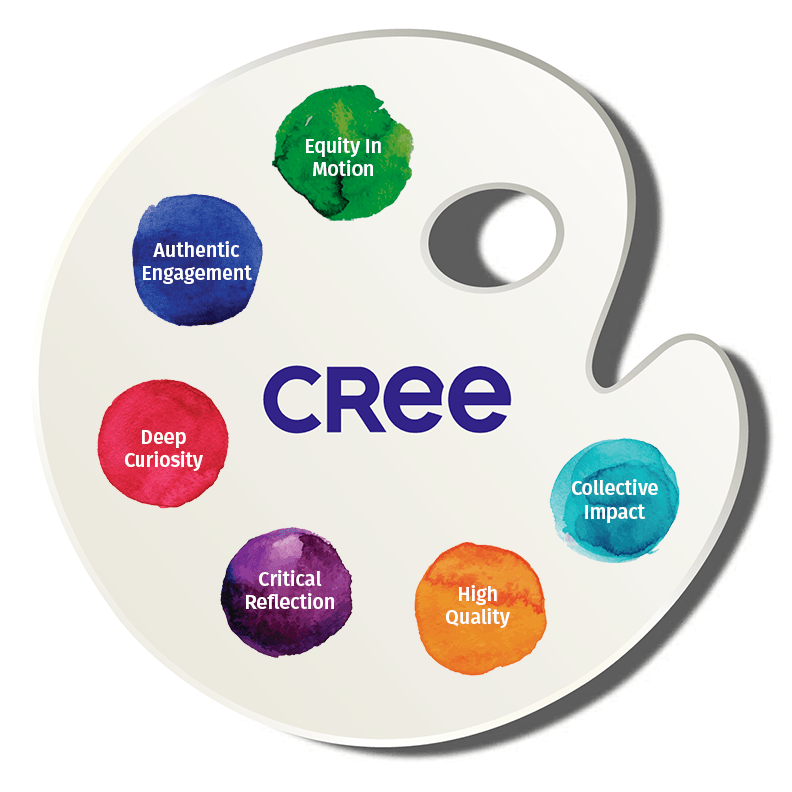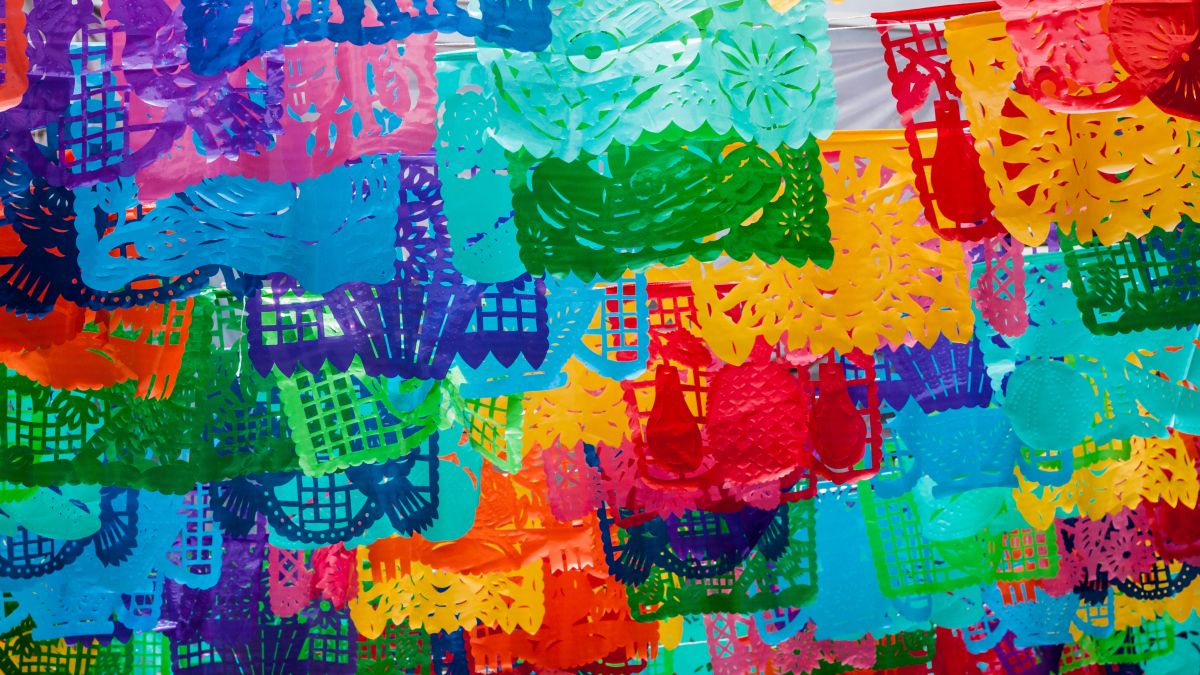 The Values
Six core values describe what we hold most important in achieving cultural relevance and equity.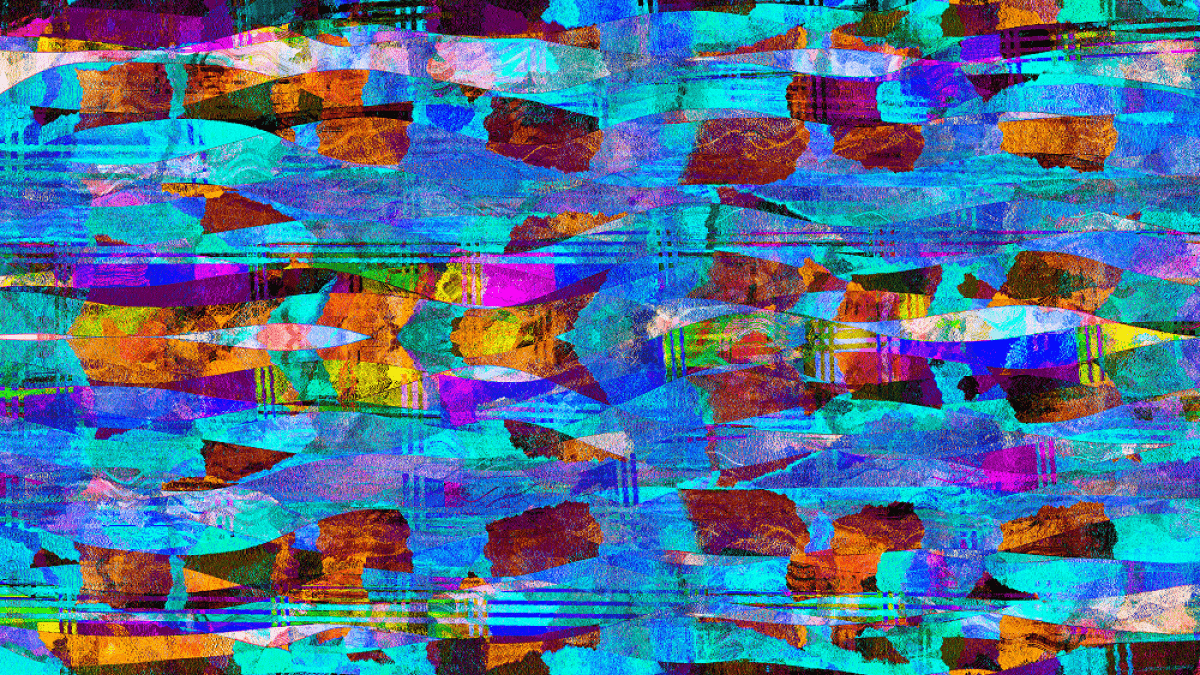 Explore the Evaluation Process
Investigate how the core CREE values can be incorporated into your evaluation process to drive excellence in program design and evaluation.